In June 2007 Brown Eagle [BE] Limited (JAFZ) was formed, BE is active in the MENA region on the supply side on various projects and was successful in securing major orders for mid to large cap Europe & US manufacturers.
BE continues to bridge the gap for these Business Sellers for cross border transactions and supports them regionally in their pursuit of larger market share in territories, where they are not well positioned and experienced.
BE is focused on the provision of quality products, customer support, after sales services and other solutions for major railway & infrastructure contractors with business activities/projects in MENA Countries with a GCC focus.
BE has been successful in the supply of material, products & services to Major Buyers/Contractors in the railway & infrastructure sector on multi-billion $ Projects.
We focus on three main business lines:
BE continues to collaborate with leading proprietary global manufacturers & solution providers in the infrastructure & railway industry to perform their remote tasks in business development, sales, securing orders, after sales, commercial & technical services for various clients in the MENA region.
For the past decade, BE has partnered with several major international suppliers that became active in MENA and serves several leading local and regional buyers, design-build contractors, Engineering & Project & Construction Management companies. It has executed several projects & programs successfully over the past seven years and continues to be one of the leading active product suppliers to the infrastructure and railway sector in MENA.
The list of partners is growing yearly & BE has become the partner of choice for Global Manufacturers & Business Sellers interested in securing major cross border transactions.
Based on its regional and local experience , BE has managed over the years to serve well both its Business Buyers by fulfilling their project procurement requirements efficiently & within budgets and also its international partners who have secured with BE large market shares for their products.
Managing Director's Message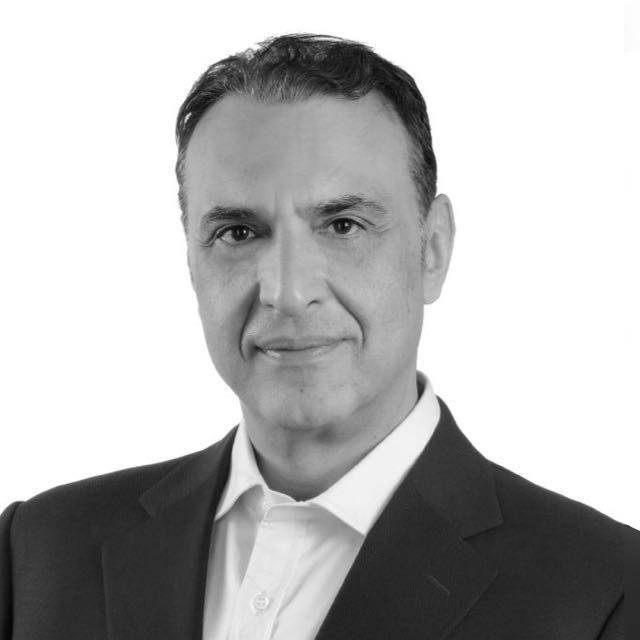 Different industries in different geographies face different challenges that current business developer's and platforms fail to adequately addresses.
The business world might be holding back when it comes to riskier overseas expansion, but latest data show that customers, especially cross-border nature continue to grow and drive global trade.
Buyers continue to seek overseas products and services and Sellers are looking for international buyers when support is provided to mitigate their complexity & risks.
Brown Eagle an international trading company, with a brand associable with quality and performance, has profitably operated for over a decade empowering major European and US major manufacturers. Conducting cross-border commerce with the Middle East/(GCC) countries.
Our deep knowledge of the GCC markets and strong relationships with regional clients has enabled us to leverage these businesses relations and well position our partners to gain major MENA market share. Our track record clearly demonstrates these achievements.
Our role on projects is technical and commercial with strong after sales support, which required our direct involvement in supporting our clients' targets and resulted in satisfied and repeat client's orders.
Our Research and Development initiative continues to focus on the introduction of new partners with proprietary and new technologies into the MENA region. We currently have twenty international partners and the list is growing as many of these partners have discovered that BE is their best partner choice to enter and penetrate the MENA markets professionally and efficiently primarily because BE's commitment and dedication to customer satisfaction and the success of our partners is always a top priority.
BE is considered a major player in the GCC Infrastructure / Railway supply sector.
In 2019-2020, BE decided to pursue three additional business lines
As new technologies are introduced to a complex marketplace, BE's team is ready and has the Passion, commitment, and experience to Succeed. We have efficiently done it before and will continue to do it in the future.