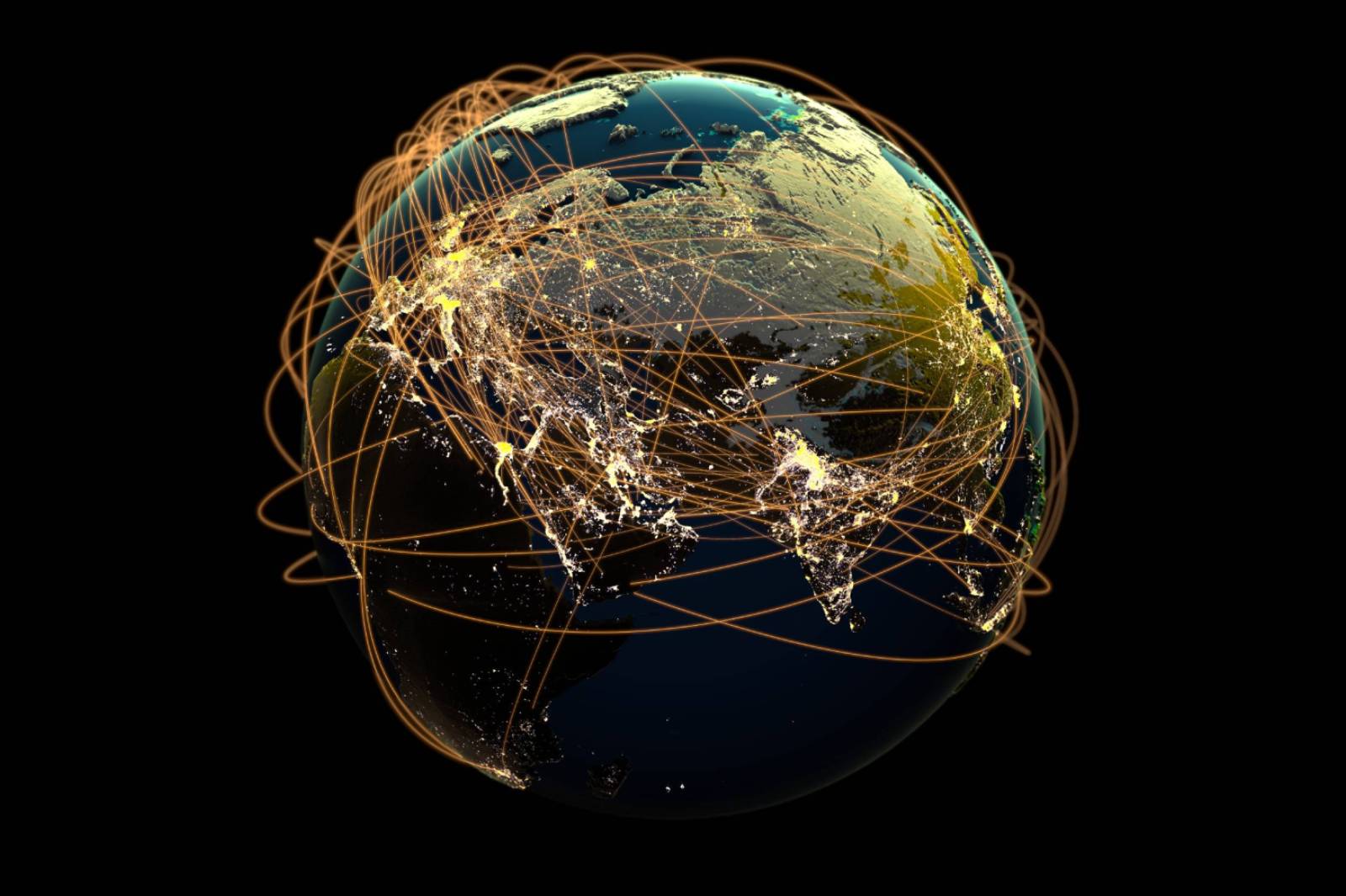 In 2018 Brown Eagle B.V. was established, a full subsidiary of BE and headquartered in Eindhoven, the Netherlands, it is a cutting edge global B2B E-commerce marketplace that intelligently uses future-forward technology to connect buyers with sellers across borders. We have combined brilliant technology with deeply experienced team members to reach underserved markets that are too often stuck with overpriced products and burdensome logistics.
BE's team of experienced international trade specialists who have successfully completed multi-million-dollar transactions for major European & US manufacturers with international buyers. Our formula manifests positive innovation. Customers deserve the option for secure cross border transactions. We take the time to understand local languages and cultures to provide seamless and enjoyable experiences that enhance connections.
For the past 3 years out of Bangalore India, BE's CTO lead a team of software developers to create from scratch our proprietary e-commerce React/JS platform, we have entered into a global agreement with DHL for Fulfillment and with STRIPE for the global payment gateway. The product release is anticipated by year end 2020. In the initial year we will be targeting Business Sellers from Europe, India, SEA and MEA, whereas Buyers could be worldwide. Team recruitment for these regions is currently taking place and the Go-To market start is planned by Jan 2021.
If you are Buyers or Sellers interested in cross-border transactions, we invite you to sign up and start your International journey to new markets or customers with BE.
Eindhoven, Netherlands
www.brown-eagle.com