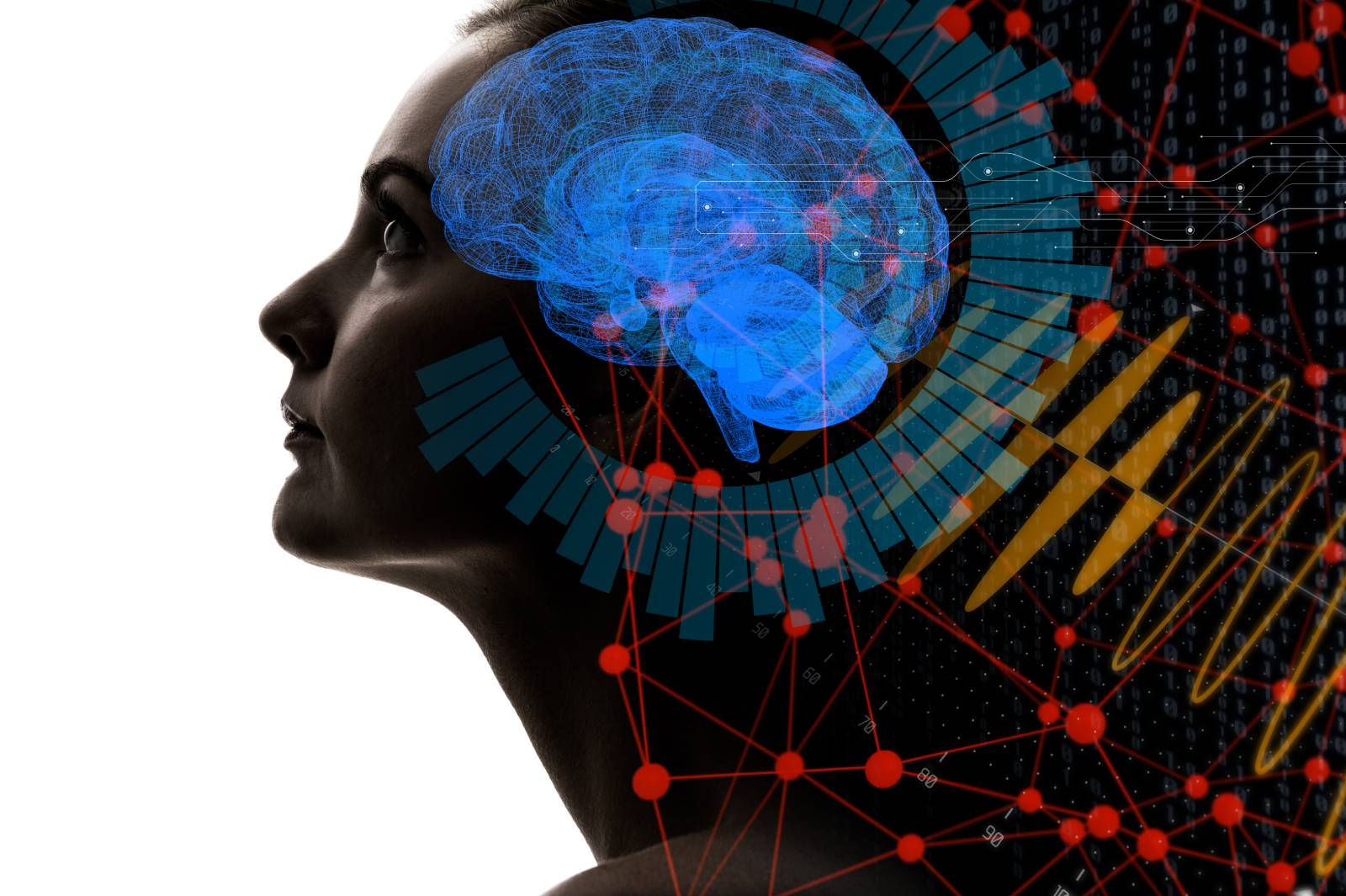 Brown Eagle Technology is a digital solution provider and an expert in the e-commerce field and deploys multiple resources of software & business developers located in BE offices in Netherlands, UAE, Saudi Arabia and India. Innovation and speedy implementation are the aspects that the company believes in, and accordingly, work on projects. The company employs a pool of strong and experienced developers, designers, and analysts, who carry out their respective tasks with a wide range of skill sets.
Brown Eagle is also a partner of Bentley (USA) and representing them in UAE & KSA for their range of infrastructure software solutions. A complete portfolio can be reviewed on dedicated website www.browneagletech.com
During the major development of the e-commerce BE Marketplace since 2018, BE had worked with software engineers in e-commerce, artificial intelligence, machine learning, NLP , digital marketing experts, data mining experts & lead generators, media, video creators and artists, advertising and promotion experts in the digital sector, survey companies from all over the world. Several of these experts are now either working for BE exclusively or on a freelance basis.
BE's experience gained and the technology teams we built internally and externally, well positioned us to serve our clients in several areas with a focus on e-commerce and other programming requirements for Enterprises.
With the availability of the cloud & smart software engineers, the impossible now is possible at a fraction of the old cost. BE is now ready to demonstrate to our clients how their costs to shift to digital will be reasonable even if there are complexities in their enterprise legacies.
Our teams are now ready, just contact us and start your journey to new markets and higher revenues.