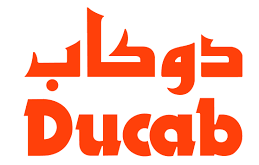 Sub: Satisfactory Performance & Appreciation Certificate
We write this open letter to confirm that we have been trading with BE since early 2010 supplying them with a range of energy cables. Since this time our turnover with them has increased each year and they have aggressively marketed and promoted our products within the KSA. We have found BE to be a highly effective partner and they ar now one of our main Agents/Distributors. We have found them to be a reliable, professional, and honest trading partner and a highly effective route to market.
We look forward to many years of continued growth from this relationship and as a route to market on new products that we intend to launch.
Colin McKay – General Manager