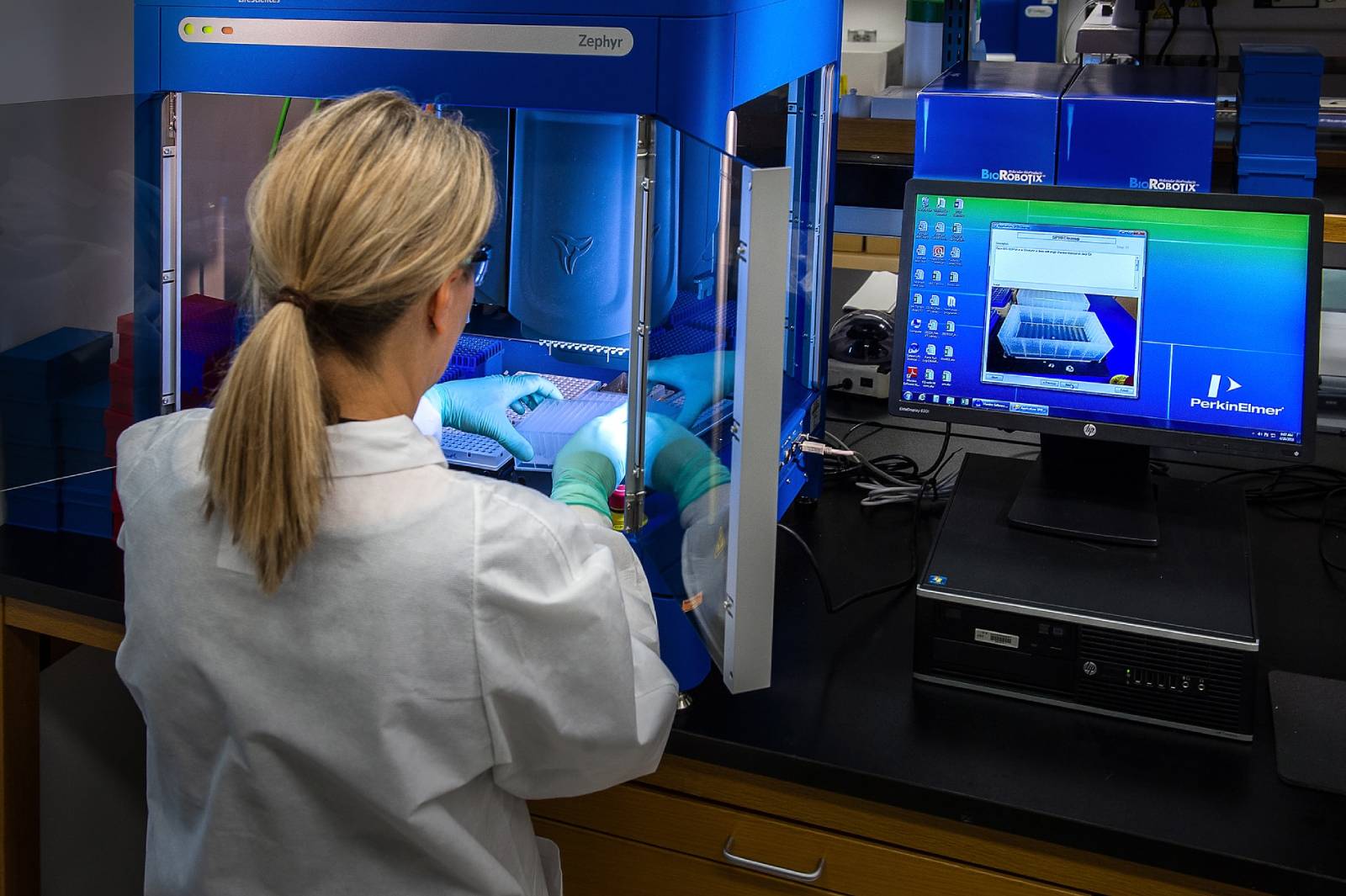 Environmental, Medical & Health Care Equipment & Instruments Supply
The COVID-19 has changed so many things in our lives, most important it has shifted our priorities.
Most of us now believe that the best National Security plan is to protect, take care and provide our Medical & healthcare staff with the highest standards of safety, sustainability & reward in addition to availability of products, instruments equipment and tools to enable them to face up pandemic challenges that most took for granted that it will be an unlikely event in their lifetime, most of us were wrong.
In response to this tremendous challenge and shift in priorities, BE decided in 2020 to introduce our new business line, Environmental, Medical & Health Care Product Supply, and as result we are currently negotiating with few US & European manufacturers partnership agreements to supply their proprietary products to Buyers in the ME region. We were approached by several ME Buyers in the same sector for help in sourcing particular engineered products from the US & Europe.
We invite Sellers in this sector to contact us if they are interested in securing orders from MEA.