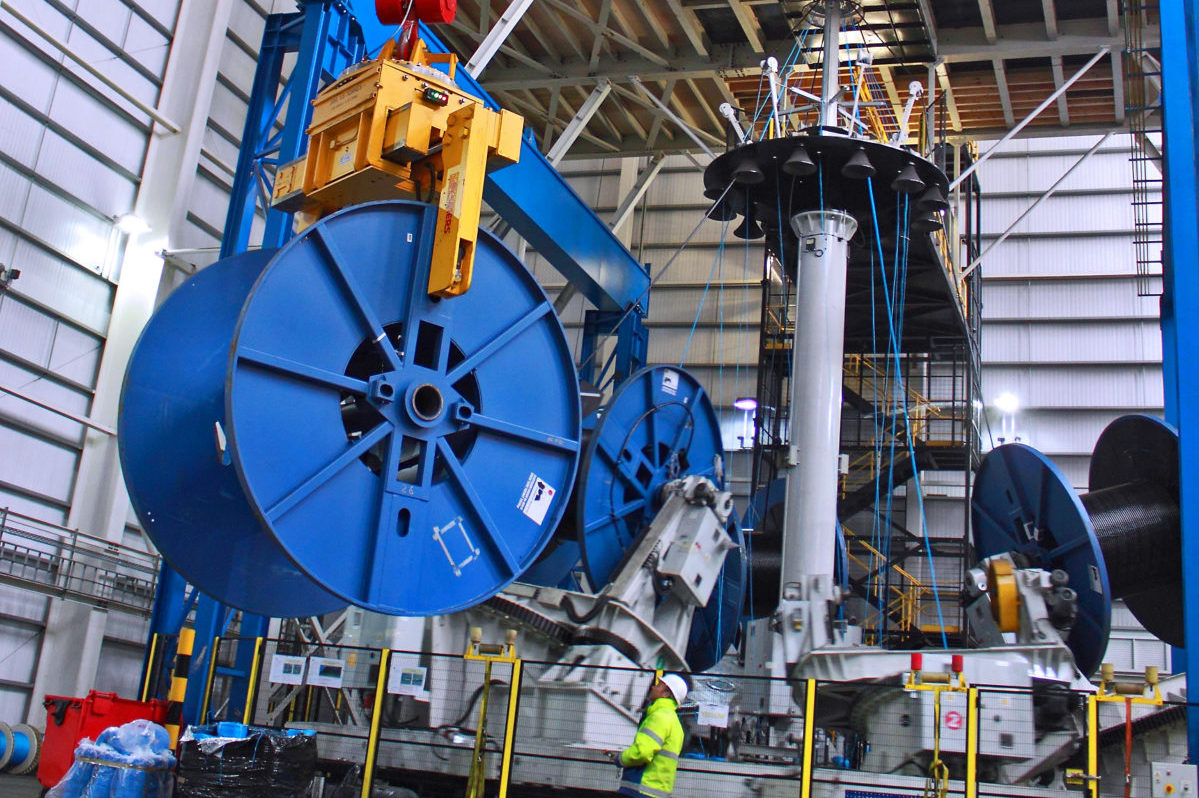 Rolling Stock is the most maintenance intensive part of the railway system and is the most vulnerable if maintenance is neglected. A stalled train will block a railway immediately and will reduce a timetable on an intensively used system to an unmanageable shambles for the remainder of the day.
Brown Eagle serving Government and Private sector with its dedicated technical team for various jobs of HVAC, Electrical and Mechanical. 
Brown Eagle formed a subsidiary company Saudi Brown Eagle in KSA for specialized technical services. 
Brown Eagle is currently offering technical services to Locomotives on Riyadh Metro for their brake system and HVAC.