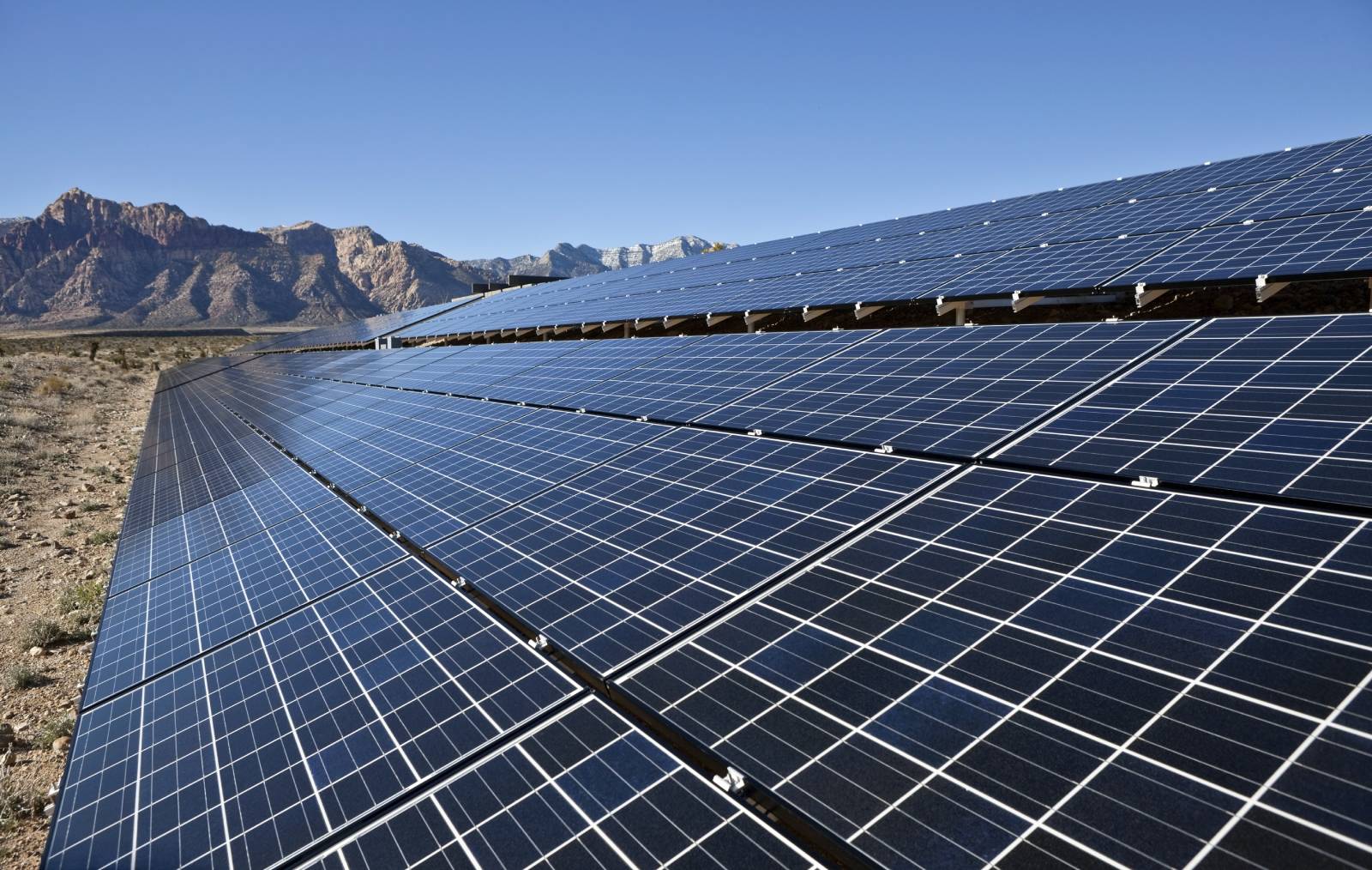 Despite of the abundance of oil & gas in MEA, several countries and more specifically GCC have embraced alternative clean sources of energy & have started installing and using it efficiently. BE believes this is only the beginning of a big shift in MEA to Solar Energy in the coming years and the demand for Solar Energy will be rising.
In 2019 BE decided to start the pursuit of this business line on the medium to long term. BE entered into agreements with AXITEC, a leading German Manufacturer of quality Solar Modules & PV storage and AMA Technology, a German engineering company well versed in the EPC planning and project management of solar projects. BE also set up collaborations with Multi-National Financial co-developers from Asia, Germany, Japan & China who have funds available for solar energy investments.
BE will continue to seek the right opportunities as a Co-Developer/EPC/PM of Solar Energy Projects in MEA & despite the lengthy business development efforts required until the right Development contract is secured, this is an important business line that deserves our Focus and investment.