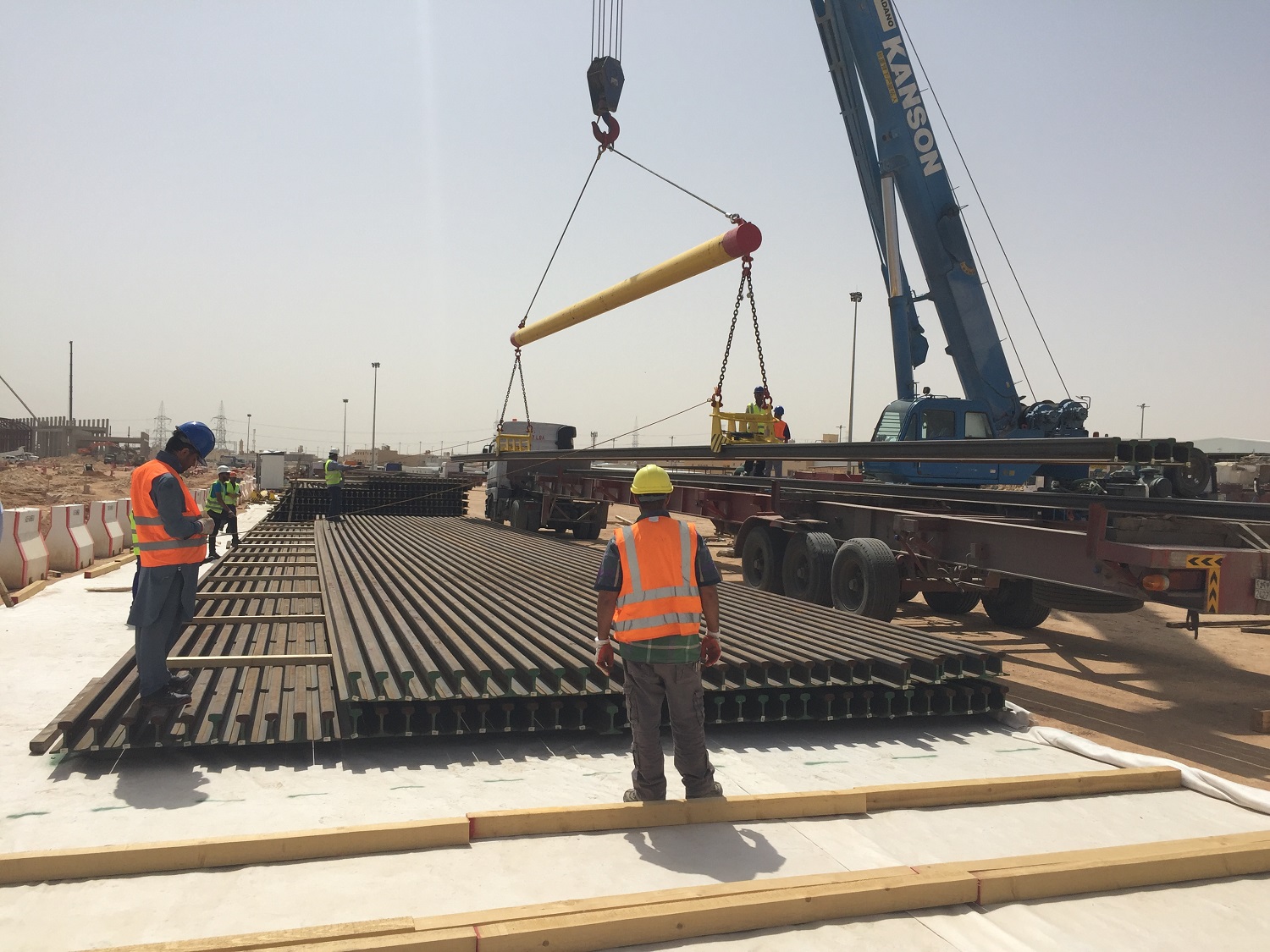 KUWAIT's Public Authority for Roads and Transport (Part) has included details of a planned three-line Kuwait metro in a recently announced construction projects plan, potentially reviving the long-stalled project.
The 160km network will be built over five phases and have 68 stations when completed. The project is designed to improve access from the outer urban areas to the centre of Kuwait City. However, Part has not included a timeline for the project in its plans.
Kuwait's Ministry of Communications finalized the network plan for a $US 20bn metro in Kuwait City in 2014. The project was expected to be implemented as a public-private partnership, with construction to begin in 2017, but the project never moved forward.
The Kuwait Times reports the first phase of the new project includes a 50km line from Kuwait City to Kuwait International Airport, with 27 stations. The line will be 30% underground with two underground stations, and includes a maintenance depot.
Part says the project would have a positive economic impact by providing a high-capacity transport system, reducing the cost of transport and time lost due to road congestion.
Ref.: https://www.railjournal.com/passenger/metros/kuwait-announces-details-of-metro-project/